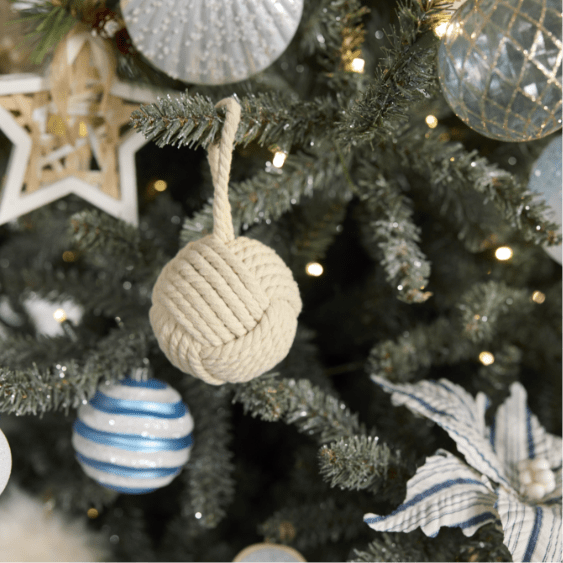 1. COLORFUL SHATTERPROOF ORNAMENTS
Why choose shatterproof ornaments over more traditional glass ornaments? Shatterproof ornaments are durable and can provide peace of mind for families who need to protect young ones and pets from broken glass. At Home's ornament collection includes a variety of colors, designs and patterns for everyone's unique style and can be used to decorate the tree, added to a vase to make a stunning centerpiece or attached to a Christmas wreath.
2. BEAUTIFUL BOXED ORNAMENT SETS
Themed Christmas trees are not only stunning, but they also continue to gain in popularity. With At Home's large assortment of boxed ornament sets, there are endless ways to decorate and style your tree. From our Holiday Romance Beaded Champagne set to our Holiday Hoedown® White Buffalo Check & Berries set, there's something for everyone to make the holidays special.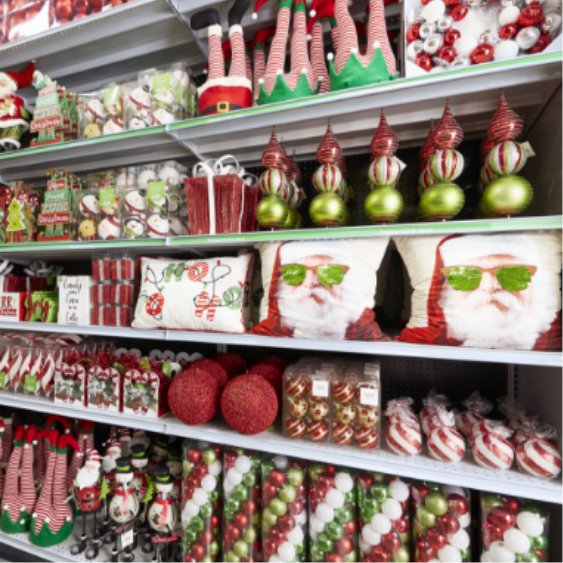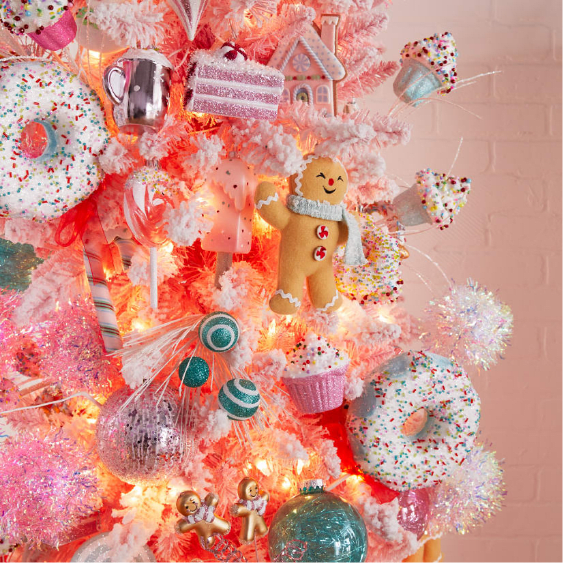 3. JOYFUL THEMED & NOVELTY ORNAMENTS
Looking for a more fun and festive way to decorate your Christmas tree this holiday season? At Home's themed & novelty ornaments will have everyone smiling around the tree. With selections from Mrs. Claus' gingerbread house to the Grinch himself, there's no shortage of themes. If you're into subtle ornament decor, check out the White & Gold Pinecone ornaments that will leave your tree and guests sparkling.