Insider Perks
Welcome Home!
INSIDER PERKS
Signed up in store?
EXCLUSIVE FLASH FINDS
Get exclusive, way-low Insider Perks pricing on select deals.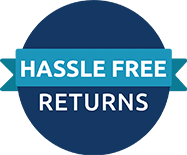 HASSLE-FREE & RECEIPTLESS RETURNS
Returns of unused items in original packaging will be fully refunded within 90 days.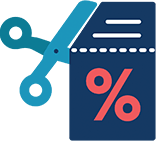 COUPONS
Get a welcome coupon to use on your next purchase and a birthday coupon.

SNEAK PEEKS
Be the first to know about special promotions, events, updates and new markdowns.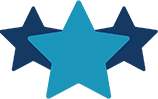 BECOME A VIP
Get a bonus coupon when you level up, plus priority customer care and more.

SWEEPSTAKES & GIVEAWAYS
Get the chance to enter exclusive gift card sweepstakes & special giveaways.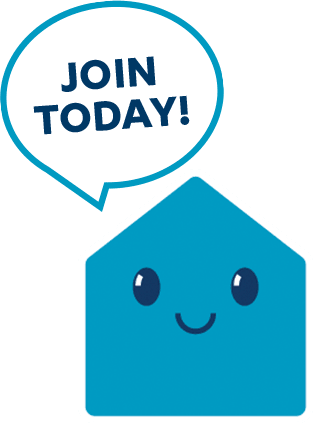 Free!
$350 spend per year

Welcome Coupon

10% Off
15% Off

Annual Birthday
Coupon

15% Off
20% Off

Special Pricing on
Select Deals

Hassle-Free
Receiptless Returns

Extended 90-Day
Return Window

Sneak Peeks at Deals
& Markdowns

Hear About New
Items & Launches First

Decorating Tips
& Tricks

Exclusive Sweepstakes
& Giveaways

Priority Customer
Care Access

Donation to Habitat
for Humanity‡‡

10% OFF your first purchase
when you open a new account**

$5 reward certificate
for every $100 spent*

6 months special financing on
At Home purchases of $299+***

No Annual Fee‡
---
Perks
---
Free!
$350 spend per year

Welcome Coupon

10% Off
15% Off

Annual Birthday
Coupon

15% Off
20% Off

Special Pricing on
Select Deals

Hassle-Free
Receiptless Returns

Extended 90-Day
Return Window

Sneak Peeks at Deals
& Markdowns

Hear About New
Items & Launches First
Decorating Tips
& Tricks

Exclusive Sweepstakes
& Giveaways

Easy Account
Access

Priority Customer
Care Access

Donation to Habitat
for Humanity‡‡

10% OFF your first purchase
when you open a new account**
$5 reward certificate
for every $100 spent*
6 months special financing on
At Home purchases of $299+***
No Annual Fee‡