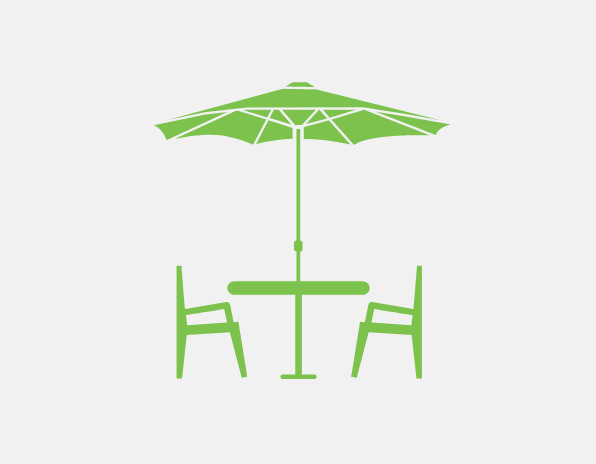 ROUND
Perfect for covering a round table or pair of chaise lounges. The classic, welcoming shape works with almost any style any symmetrical layout.
Shop Round Umbrellas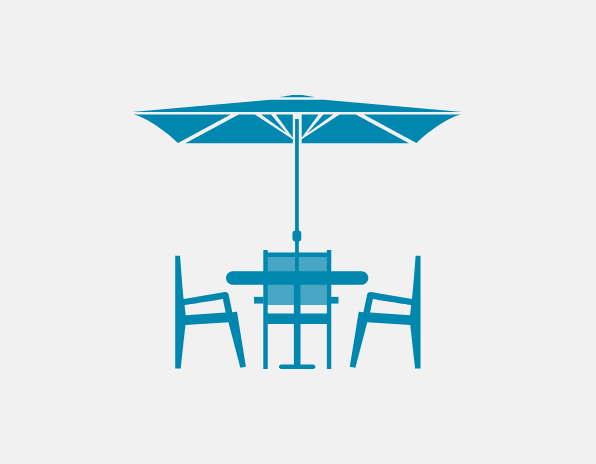 SQUARE
Provides the most shade. Ideal for square tables and large lounge areas. Plus, the contemporary shape creates a sleek and elegant feel.
Shop Square Umbrellas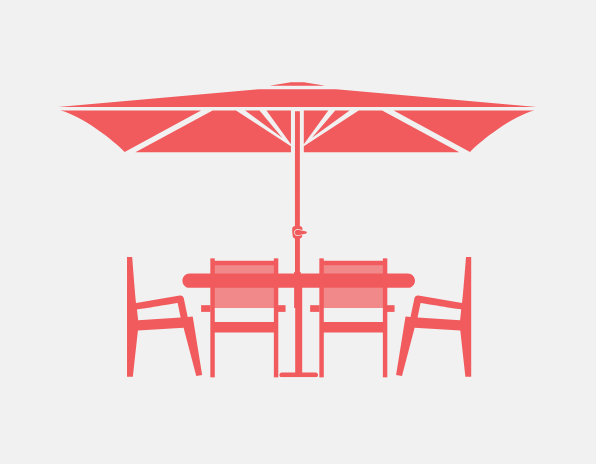 RECTANGLE
The best option for large oval or rectangular tables. Perfect for long, narrow outdoor areas. This linear shape creates a clean, modern look.
Shop Rectangle Umbrellas