Exclusively for professionals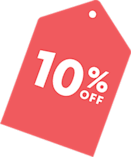 Automatic 10% off every purchase
---
Yearly Purchase Summaries All your buys, all in one place
Insider Perks BOSSExclusively For Design Professionals

Free!
$350 spend per year

Welcome Coupon

10% Off
15% Off

Annual Birthday
Coupon

15% Off
20% Off

Special Pricing on
Select Deals

Hassle-Free
Receiptless Returns

Extended 90-Day
Return Window

Sneak Peeks at Deals
& Markdowns

Hear About New
Items & Launches First

Decorating Tips
& Tricks

Gift with Purchase
& Sweepstakes

Priority Customer
Care Access

Donation to Habitat
for Humanity‡‡

Automatic 10% Off
Every Purchase
Yearly Purchase
Summaries
Join our Designer/Pro
Directory
Get featured
in the
Insider Perks BOSS spotlight
Insider Perks BOSSExclusively
For Design
Professionals

Free!
$350 spend per year

Welcome Coupon

10% Off
15% Off

Annual Birthday
Coupon

15% Off
20% Off

Special Pricing on
Select Deals

Hassle-Free
Receiptless Returns

Extended 90-Day
Return Window

Sneak Peeks at Deals
& Markdowns

Hear About New
Items & Launches First
Decorating Tips
& Tricks

Gift with Purchase
& Sweepstakes

Easy Account
Access

Priority Customer
Care Access

Donation to Habitat
for Humanity‡‡

Automatic 10% Off
Every Purchase
Yearly Purchase
Summaries
Join our Designer/Pro
Directory
Get featured in the
Insider Perks BOSS spotlight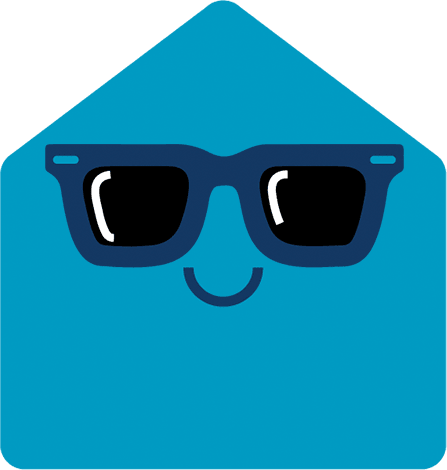 Free to join.
Here's how!
1.

Visit your local At Home store!

2.

Present one of the following in-store: a valid license, tax-exempt certificate/ID in the business name or a professional membership ID

3.

Once you're in, YOU'RE IN! No need to show your biz ID again. You'll automatically receive 10% off.