DO
ING

THE RIGHT THING.

Welcome to Our First Sustainability Report.

We are delighted to present At Home's first corporate Sustainability Report. In this report, we are proud to describe the efforts we undertake to manage our company as a responsible, responsive and engaged corporate citizen.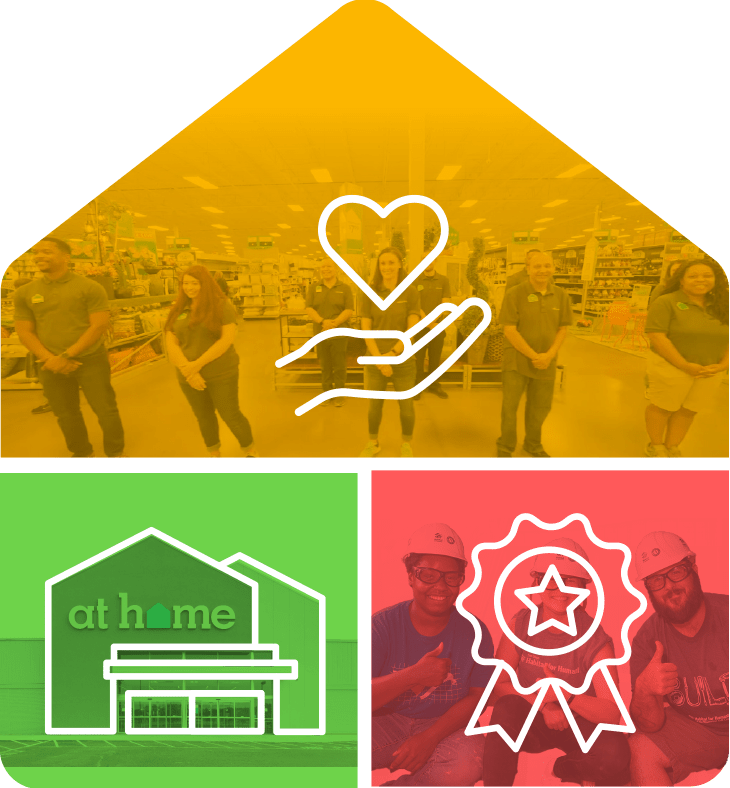 At Home
and People
Our business impacts the lives of our customers, team members, communities, stockholders, product partners and other stakeholders. We believe that taking care of our stakeholders contributes to our success through better morale, lower turnover, improved product partner relations and higher customer satisfaction.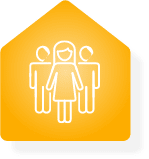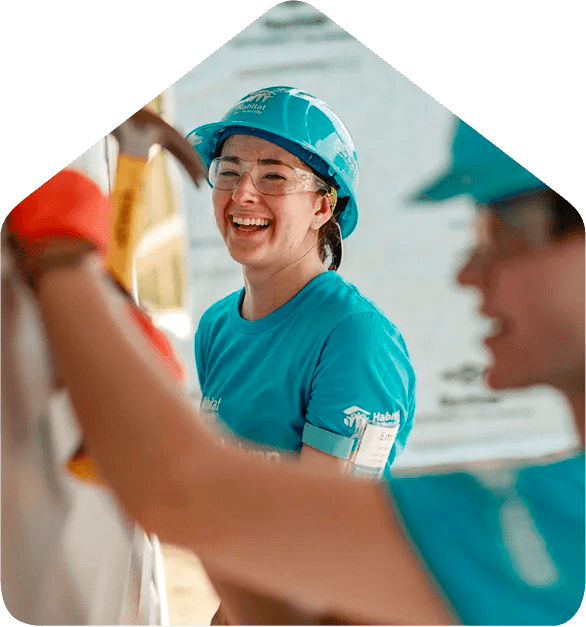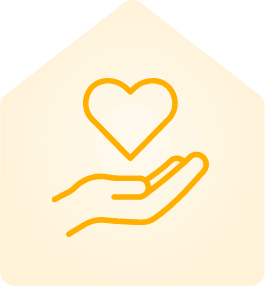 $1.6M
We donated $1.6 million to Habitat for Huminity since fiscal year 2017.
At Home and
the Environment
Our environmental strategy is to minimize our impact on the planet by reusing and recycling when reasonably possible. We are also continuously exploring ways to reduce our energy usage and overall carbon footprint. One environmentally friendly strategy we employ for many of our new stores is refurbishing existing real estate rather than demolishing and undertaking a brand new build. We believe these efforts meaningfully reduce our carbon footprint.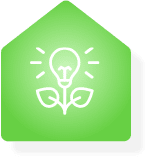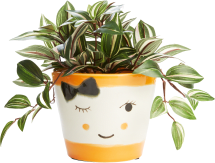 When moving into an existing building, we reuse substantially everything of value or utility, including existing LED lighting, plumbing, electrical systems, HVAC, the building envelope and the parking lot, unless there is a particular need or efficiency gained by installing a replacement.
At Home
and Governance
A Diverse, Experienced and Highly Engaged Board
Our Board has evolved significantly since our initial public offering in 2016 and has an average tenure of 3.8 years. Our Board is over 50% diverse including 4 female directors and 1 racially diverse director. Our directors represent the appropriate mix of experience, skills, expertise, backgrounds and other attributes to ensure that the Board, as a whole, will continue to effectively perform its oversight function on behalf of stockholders in light of the Company's ongoing operations and long-term strategy.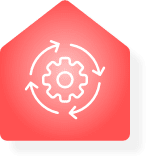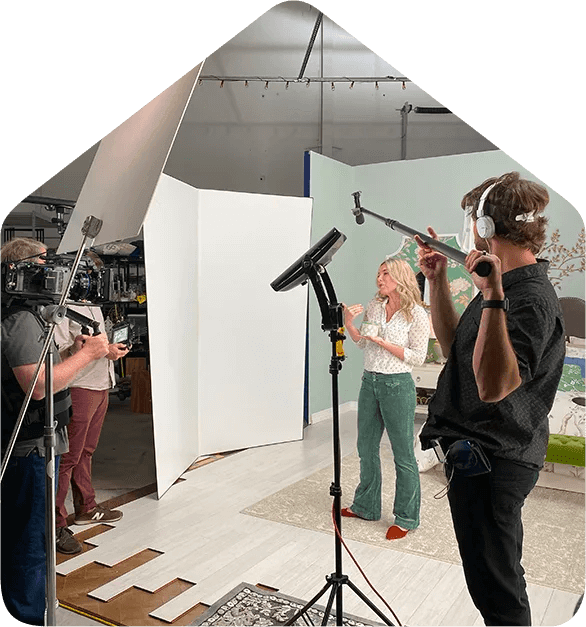 Doing the Right Thing
This inaugural report reflects our ongoing commitment to greater transparency for all of our stakeholders. We invite your feedback, and we look forward to providing annual updates on our social and environmental sustainability performance as we continue to learn from each other and evolve on these important issues.