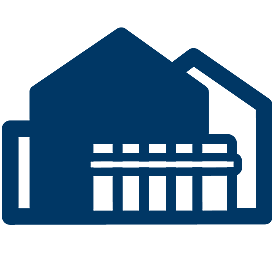 More Space to Yourself
A warehouse-worth of space in our stores makes it easy to browse comfortably with more room to yourself and improved safety for our customers and team members.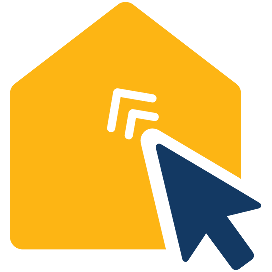 New Ways to Shop
You can now shop online and pick up in-store or curbside, subject to local and state mandates. We've also launched local next-day delivery from most of our stores.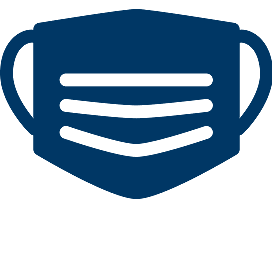 Face Coverings
Required for team members that aren't fully vaccinated.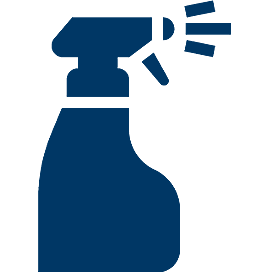 Cleaning & Sanitization
Increased Sanitization – We continue to uphold our high standards of cleanliness and have added additional enhanced store cleaning and disinfection protocols; including designating team members to routinely clean high-touch areas.
Shopping Carts – Designated team members wipe down shopping cart handles when collecting used carts.
Registers and Credit Card Readers – Credit card readers and checkout areas are cleaned regularly throughout the day. Registers are periodically shut down for deep-cleaning.
Hand Washing – Team members are required to frequently and thoroughly wash their hands for at least 20 seconds.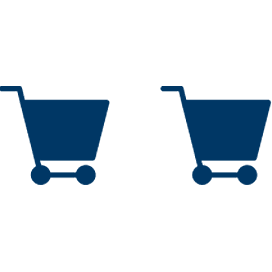 Checkout Lines & Registers
We've installed floor-tape spacing indicators 10 feet apart for lines at the register to ensure safe distancing. And where we've been able to, we've also installed plexiglass barriers at registers.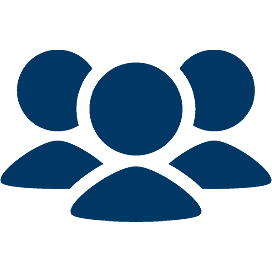 Healthy Team Member Policy
As always, we're requiring all sick team members to stay home if they're not feeling well.