1. CHOOSE THE PERFECT UMBRELLA BASED ON YOUR OUTDOOR SPACE

Do you want to easily move your umbrella from poolside to patio? You need the versatility of a freestanding center-pole umbrella. Looking to cover a large lounge area or deck? A sturdy offset umbrella is just the thing. Want to add some shade to your table? You could go for a classic center-pole design or an offset style.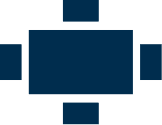 38-48" TABLE OR BISTRO SET
Try a 7.5' ROUND UMBRELLA
or a 8' OFFSET UMBRELLA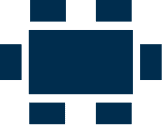 62-72" TABLE
Try an 11' ROUND UMBRELLA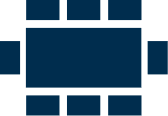 50-60" TABLE
Try a 9' ROUND UMBRELLA
or a 9' ROUND FASHION UMBRELLA
or a 6.5' X 10' LED RECTANGLE UMBRELLA
or a 6.5' X 10' RECTANGLE UMBRELLA

CHAT SET
Try a 10' OFFSET UMBRELLA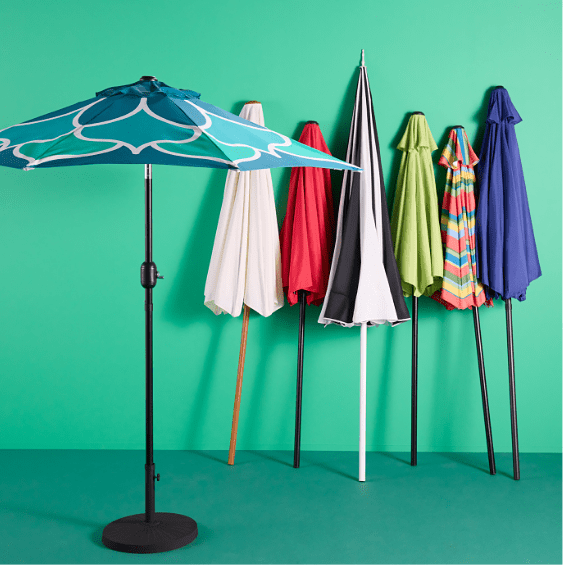 2. FIND THE BEST BASE FOR YOUR UMBRELLA

A base is essential for keeping your umbrella upright and secure in bad weather. Exactly how much your patio umbrella base needs to weigh depends on size and type. A table umbrella gets some support from the furniture, but a freestanding umbrella will need more weight to remain stable.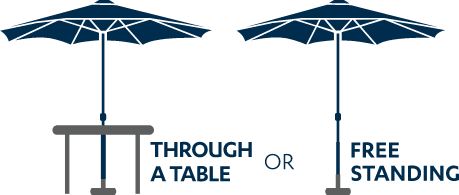 3. CHOOSE YOUR FAVORITE SHAPE

It's about form and function. First, consider the size and shape of the area you want covered. (Certain shapes work better with certain spaces.) Next, think about the vibe of your outdoor spot. (The shape of your canopy will put the finishing touch on your outdoor aesthetics.).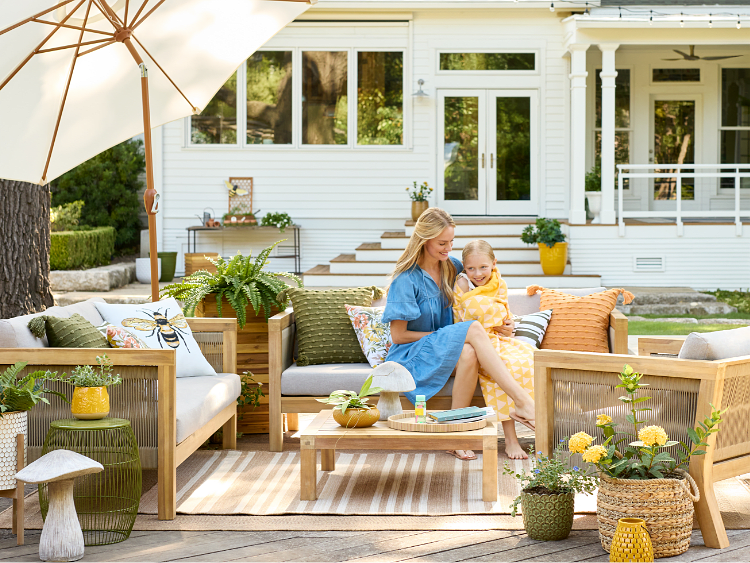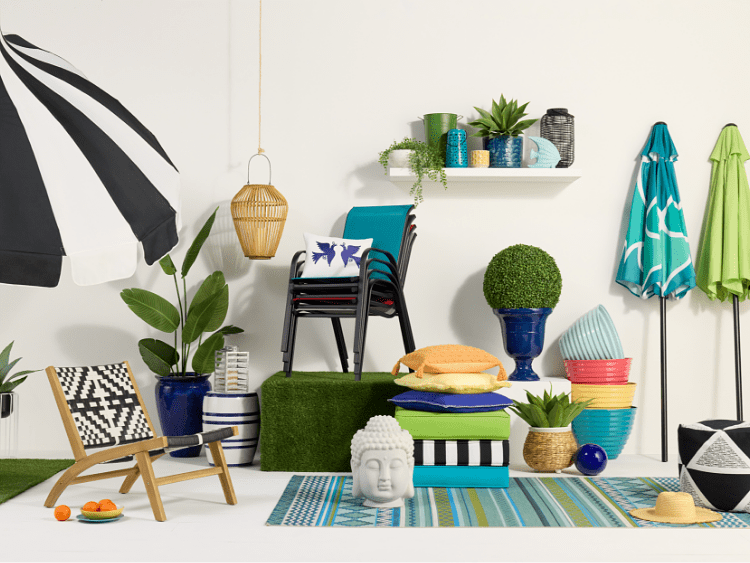 AFTER PURCHASE:

PROTECTION & STORAGE

Real talk.

We know it's a hassle, but the best way to make your umbrella last is to close and cover it whenever you're not using it.

To minimize wrinkling and preserve the look of your canopy, wrap all the folds in the same direction before placing it in the storage bag.