Our mission
is to enable everyone
to make their house a home.

WHAT WE STAND FOR


HOW WE DO IT We get this is about
more than décor
it's a feeling

FUN FACTS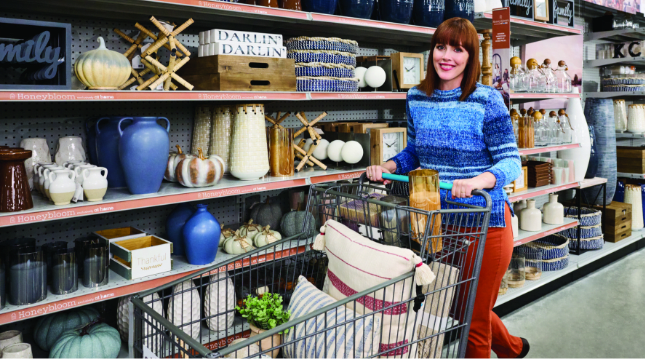 250 +
stores in 40 states. Line up every store and it be the length of over 12 million football fields.
12,000
tons of packing materials recycled every year. That's more than 1,700 of the world's biggest elephants.
45,000-ish
unique items in each store. Enough to find a new fave every day for the next 123 years
100,000
sq.ft the average size of each store. Now that's a way to get your steps in.
44
years is how long we've been in the home décor business. That's longer than it took to go from sunken living rooms to popcorn ceilings
70 million
people visit our stores each year. That's more than the entire population of the UK.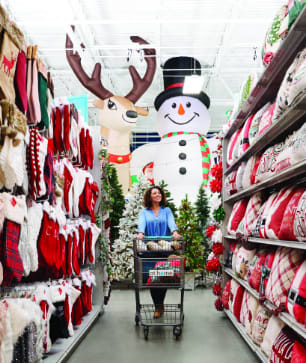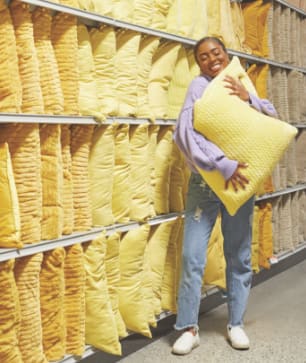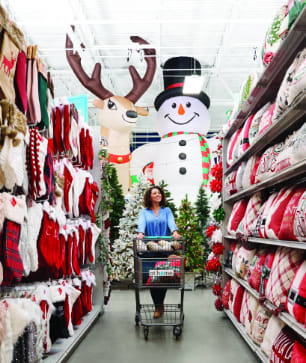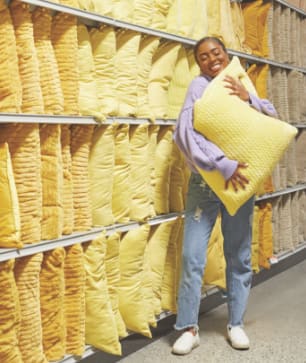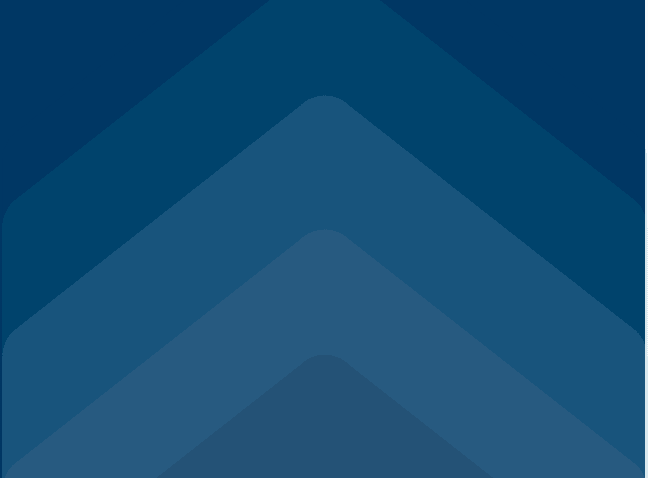 We're always on the hunt
for one-of-a-kind finds,
just like you

OUR EXCLUSIVE BRANDS Décor is for everyone,
every budget,
every style

LOOK HOW FAR WE'VE COME